Milläs muullakaan kannattaisi aloittaa kolmas osa Desu-postauksista kun SOTA SAALIILLA!!! <3
What else would be the perfect way to start the third part of Desu-posts than THE HAAAUUUL!! <3
Mä en itseasiassa edes tiedä onko tossa kaikki mitä tuli shopattua x''D Varmaan ostin vielä enemmänki kaikkea... Muotti ja Stargate-padget on Deanin Headhunter Storesta <3 Manga Cafelta hain ramunet ja pockyt... Taidekujalta nättejä kortteja, ja niin.... mun rakkaat ALPAKKANI!!! <3 <3 Huuurrrr <3
Niin, elikkäs, tuli tosiaan kuvailtua <3 Henniinan kanssa ihanaa ihanaa kuumaa Sparrowta <3 Ja Minnan kanssa ihanaa ihanaa kaunista Khaleesia <3
So got some photos taken with the wonderful hot amazing Sparrow and the beautiful sensual Khaleesi <3 Here's the results <3
There was a seamonster attacking xDDD lol...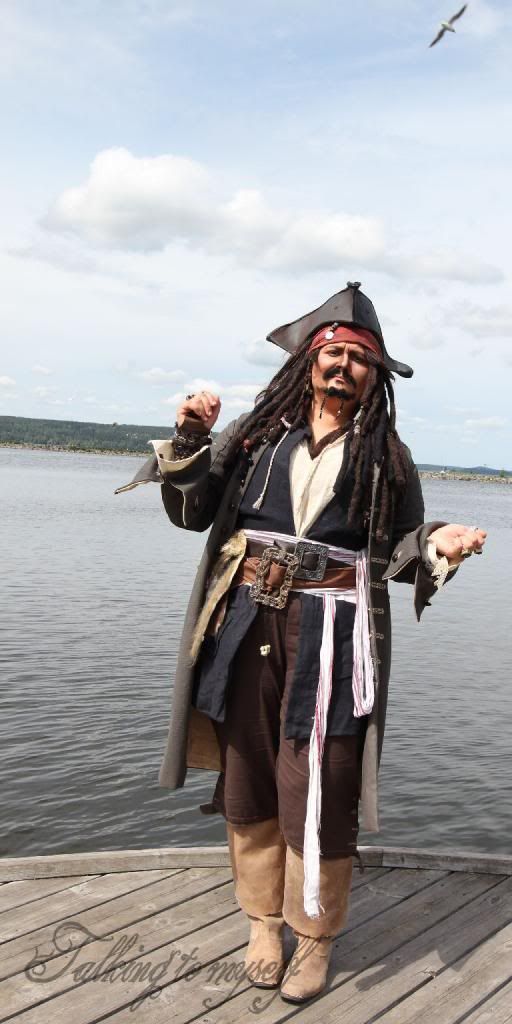 Henniina mentined that it would have been so awesome to have a telescope so I did some bad editing and added one xD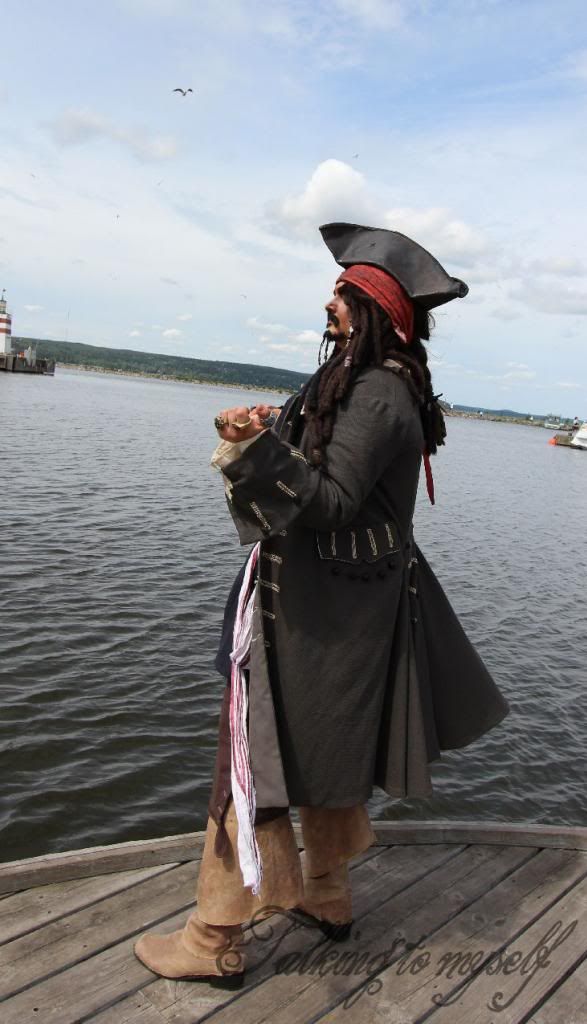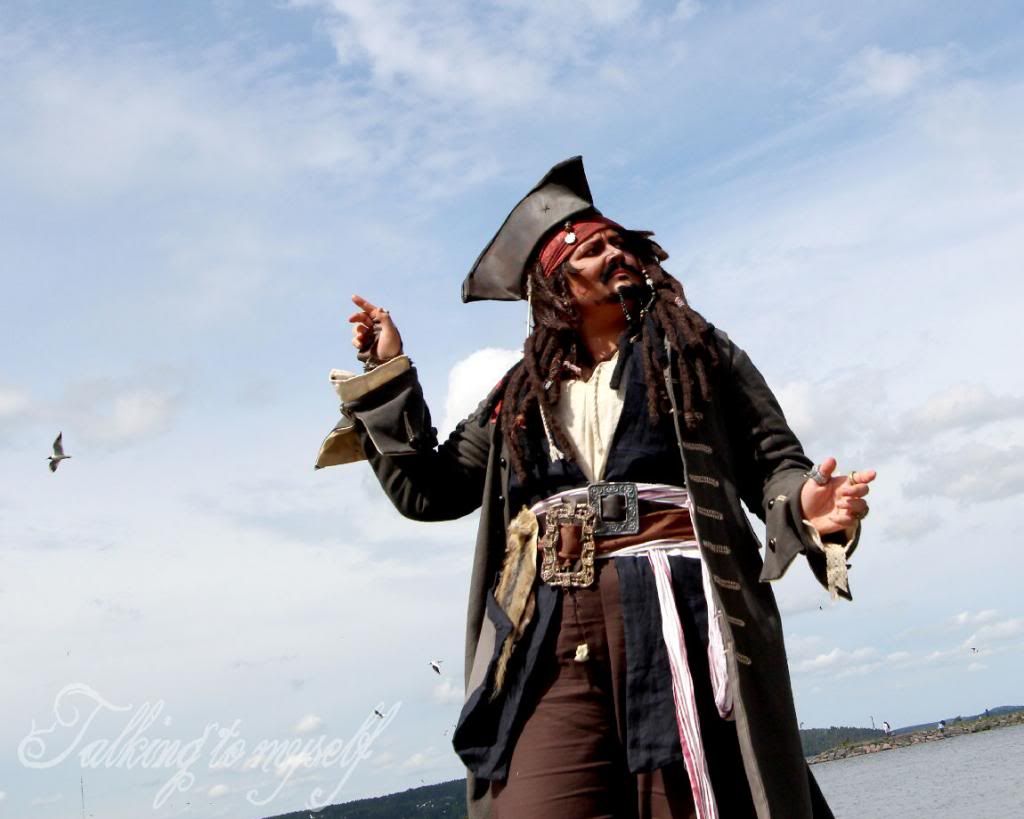 I do not know anyone who can BE Sparrow better than Henniina... <3 She just IS Captain Jack Sparrow... If you've seen her, you know this to be true. It's hard not to go all "hysteric-fan-girl" on her every time she's Sparrow :'D
Yep... had to... again x)
Oh and find more of Henniina from HERE <3

And here is Minna as the gorgeous Khaleesi <3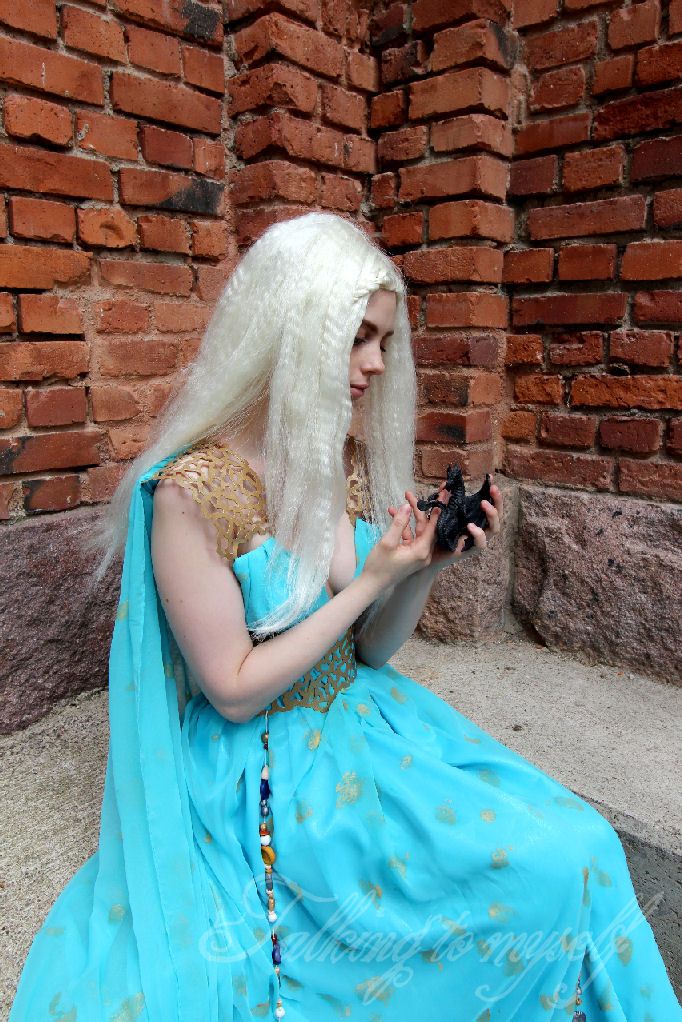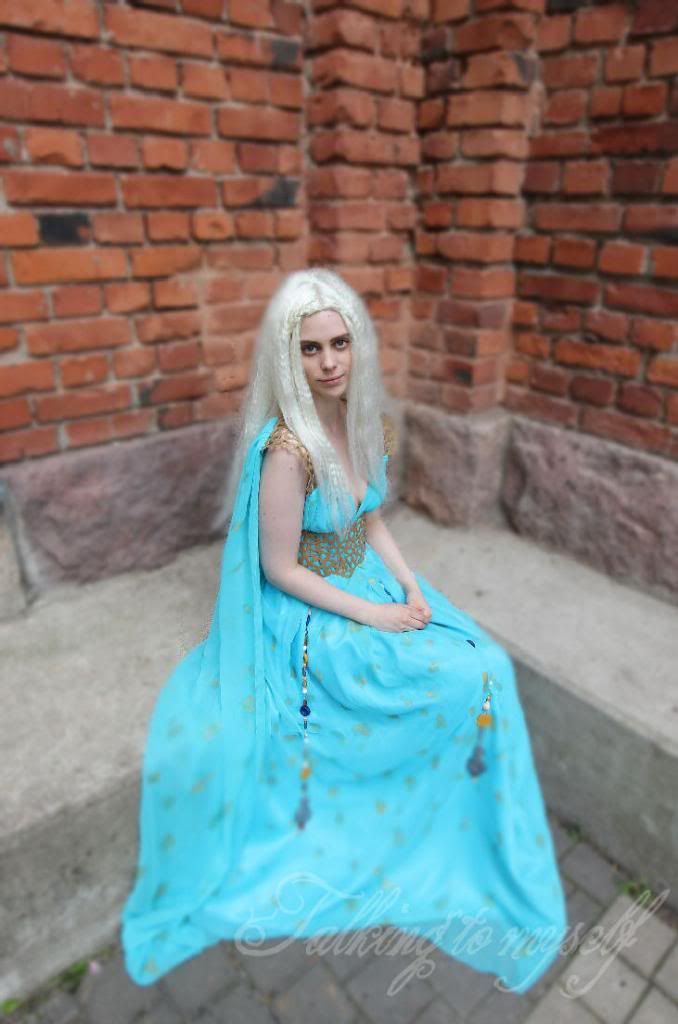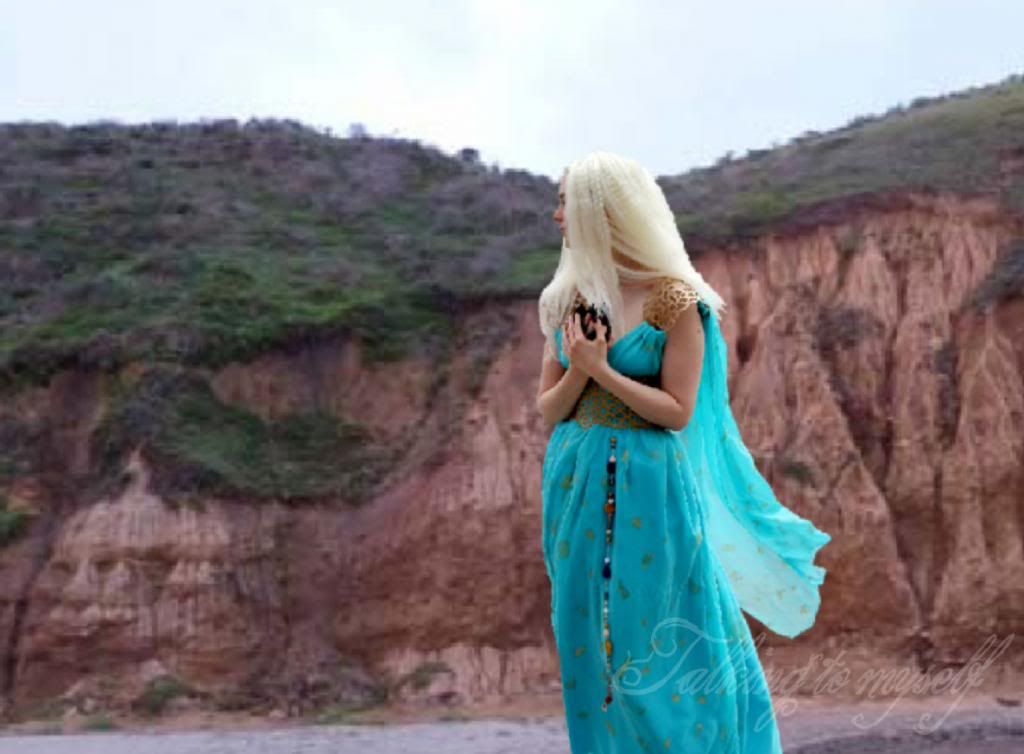 I just had a massive need to give her a better background <3 This was just a really quick low-quality edit, but I felt like I just had to <3 She looked so great!


So that was it, finally :'D There might have been some pictures that I forgot to add but I don't care anymore xD There is too much pictures!! Too much I tell you!! So here are most of them at least! Hope you enjoyed looking at them, I surely loved taking them!

Next to come: Helsinki Pride & Finncon!! <3

Please let me know what you think of the pictures!! I'd love to get some comments :)