So I realized that I did take new pictures of Charlie like weeks ago, but I never spammed them here! Like, uh, what's wrong with me, like, uh, I know that's what people are like living for... like... uh! x) I kid, I kid.
But seriously... tho not that seriously. I got a new wig for her, from Den of Angels, and some new clothing from Alice's collection ages ago. So picture-spam time!!!
(Sorry for the quality, I didn't realize that the battery in the camera was low and it didn't focus properly and left them grainy, but I didn't have the energy to re-take these...)
And I apologize that some of the pictures are sideways, for some reason, there is nothing I can do about that, I've tried fucking everything... So... enjoy x/
Niin mä sitten tosiaan tajusin, että otin Charliesta kuvia jo viikkoja sitten, mutten sitten spämmänny niitä tänne lainkaan! Siis mikä ihme mua niiku siis niiku vaivaa niiku! Ku siis kyllähän mä niiku tiedän, että kaikki elää niiku nimenomaan sitä varten, että niiku saavat koko ajan lisää kuvia mun nukesta xDD Tai sitten ei, lol... Mut joka tapauksessa. Uusi peruukki Den of Angelsista, ja uusia vaatteita Alice's collectionista jo aikoja sitten. Kun mulla vielä oli rahaakin... Eli kuva-spämmi alkakoot!!!!
(Pahoittelut huonosta laadusta, tajusin liian myöhään, että kameran akku oli lopussa ja sen takia osa kuvista on epätarkkoja ja rakeisia, muttei sitten ollut energiaa ottaa kuvia uudelleen... -__-)
Ja anteeksi siitä että osa kuvista on sivuttain, koska jostain syystä en saa niitä pysymään oikein päin mitenkään... En sitten vittu mitenkään! Oon kokeillut ihan kaikkea, ja silti kun lataan ne nettiin niin ne kääntyy väärin päin, ja vaikka käännän ne esim photobucketin omassa editorissa niin ne silti hyppää kyljelleen!! Raivostuttavaa!!! Joten... joo.... x/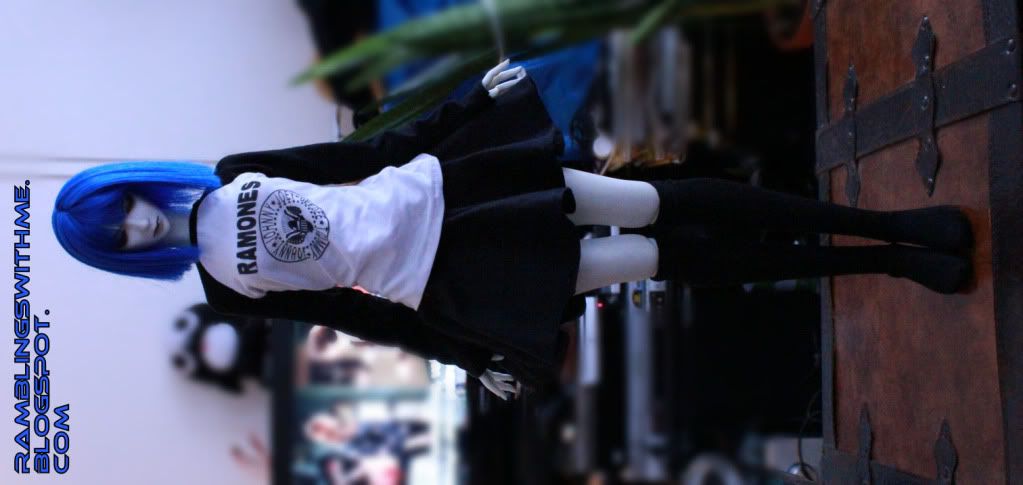 A new shirt <3
Hoodie <3
Antother hoodie <3 I just love this..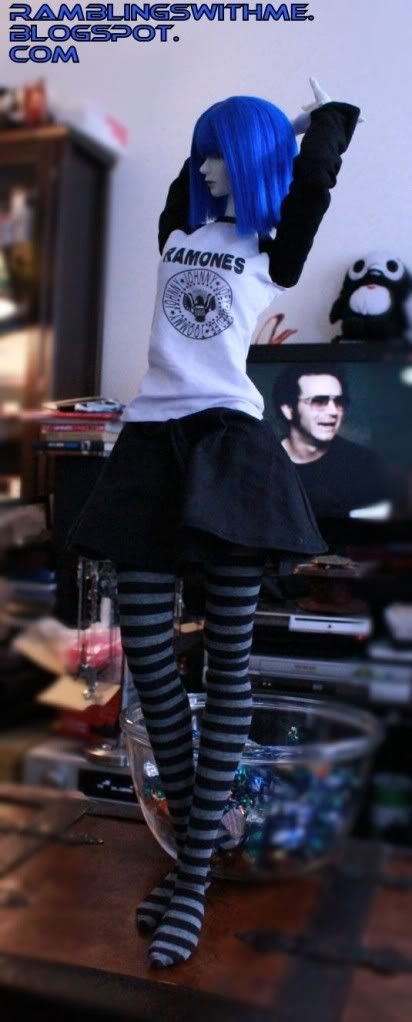 Socks <3 and Hyde xDD
The new wig is so rocking awesome!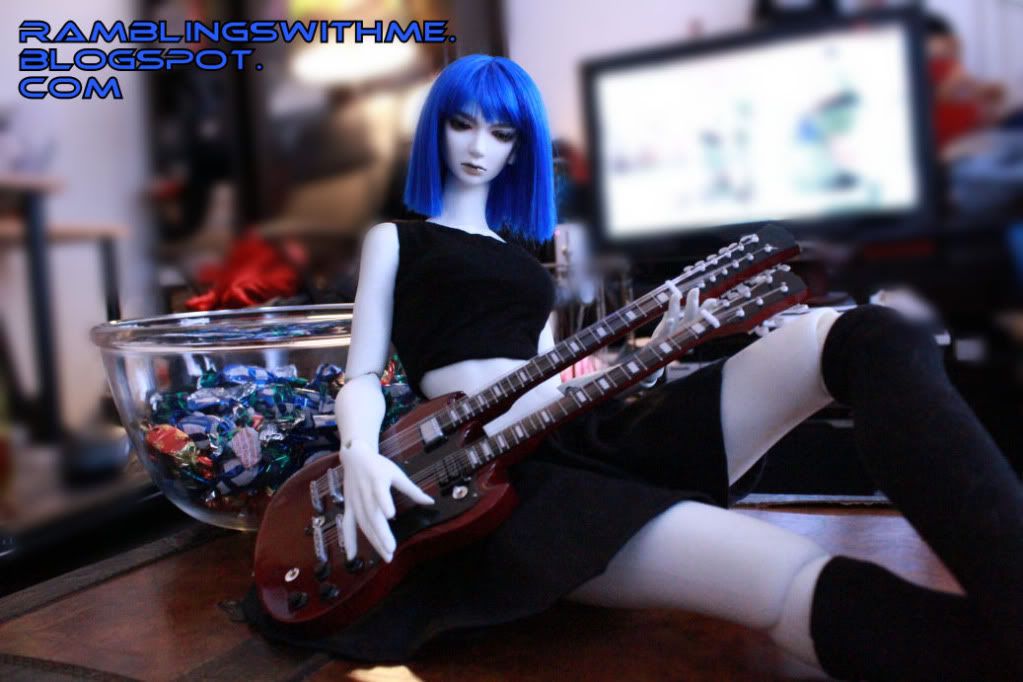 Lisää kuvateksti