Here's a little update post on what I've been working on :3 I did these just before Ofelia Market and sold some of them.
I've been for a while now been wanting to try out making a mustache! I finally got around to it, yay! :D
Took a while cos I wanted to make them detailed. I'm fairly satisfied with them, but after seeing some (small ones) on a girls neck that were smooth, I started to have some doubts :/ I mean, I love my idea about the mustache and beard together, but I think I need to work on the execution... This was my first try after all.
Tässä hieman päivitystä, että mitä mulla on ollut työn alla. :3 Tein nämä ennen Ofeliaa ja möin osan siellä.
Oon jo pitkään halunnu tehdä viikset! Vihdoin sain jotain aikaan :D Meni hetki, koska työstin sitä niiden tekstuuria. Oon suhteellisen tyytyväinen niihin mut sitten näin Ofeliassa jollain kaulassa sellaiset pienet sileät viikset enkä ookkaan enää niin varma :/ Rakastan kyl tota mun ideaa missä on viikset sekä parta yhdessä ja se saikin Ofeliassa aika hyvän määrän ihailua ja naurua :D Mutta toteutuksessa on varmaan vielä tekemistä... Tää oli kuitenkin vasta eka yritys...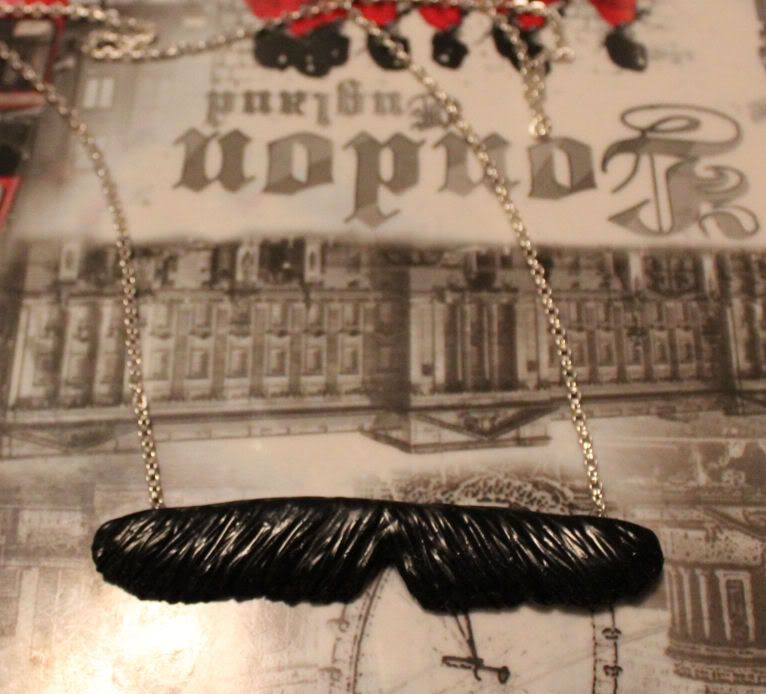 Still for sale/ edelleen myytävänä
Sold/myyty
Still for sale/edelleen myytävänä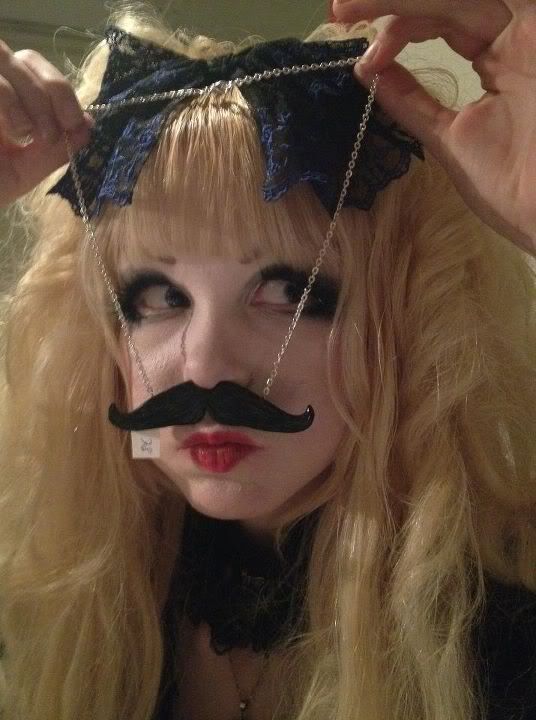 Iira being silly with my mustache xD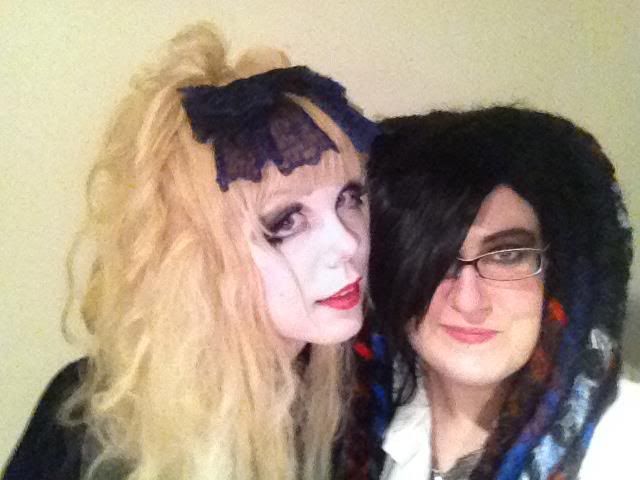 Iira and me at Ofelia :3