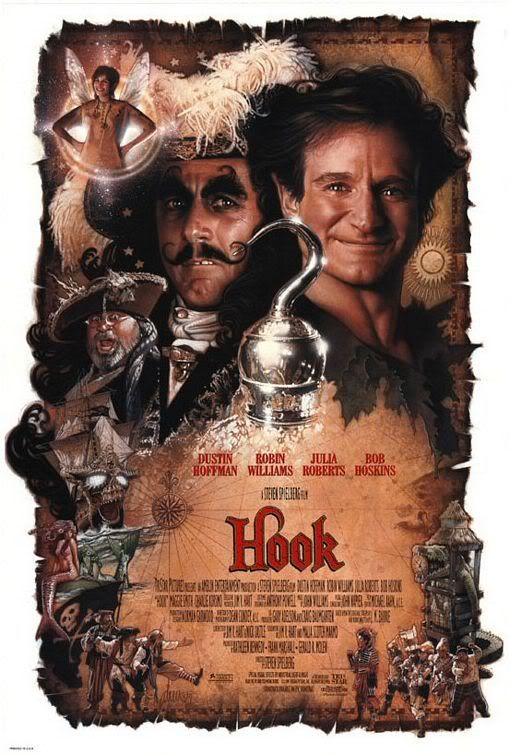 Hook (1991)
Oh dear... I just want to hate Peter Pan the movie (2003). I just want to hate it so much! Why? Cos I'm so loyal to Steven Spielbergs Hook (1991)!! I love it so so much, and I've watched it like couple of dosen times and I'll keep watching it... I love Robin Williams and Dustin Hoffman, and the kids are great too, and Rufio, ooooh Rufio.... The movie is so great and I just do not get tired of it. Its one of the movies that I want to make a proper review as well.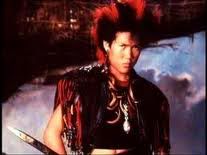 Rufio
Then came the Peter Pan in 2003. When I saw the trailer I just cursed out loud that god damn it, they've done some new shitty live action version of it and probably totally raped the whole story with horrible actors and horrible editing etc etc. So I didin't watch it until a year or two ago.... And I fucking loved it! I loved it! I still love it. I just watched it last night again, and it was even better than I remembered. I will actually write a proper review later, while watching it the third time x) heheh... But don't get me wrong, I do not think this is better than Hook. I am not comparing them, cos the story is complately different! They cannot be compared. I love them both now.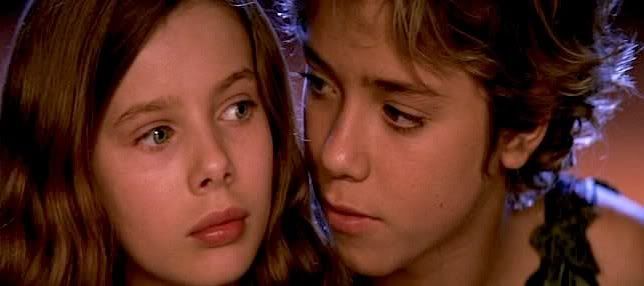 Jeremy Sumpter (on the right)
I just cannot get over the fact how well the kids are actually acting! And Jeremy Sumpter.. Oh my god, Jeremy... QuQ The ten-year-old in me is dieing of heartache <3(I get crushes very easily, and I've gotten crushes since I was 3 I guess. Belive it or don't, I know what I feel!) When I saw the first picture of the new Peter Pan, his face actually irritated me so so so much, and I was so sure the he would be so crappy as an actor and ruin the whole movie. I was so wrong. The way he lives the role... How he feels the character... Its unbelivable for as a young as he is. I just want to watch the movie again and again. Its the most romantic version of Peter Pan that I've seen, so so romantic and so sad!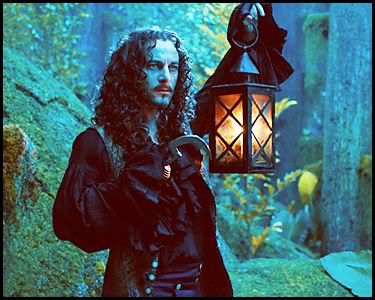 Jason Isaacks
Oh, and then there was Jason Isaacs <3 mmmmmh. He really looks good with black hair and pirate clothing! Specially with the big ruffly black shirt! Oh my god, so yummy! Grraaaaah.... I really really like his acting aswell :3